Glaçage
2nd September - 21st October 2023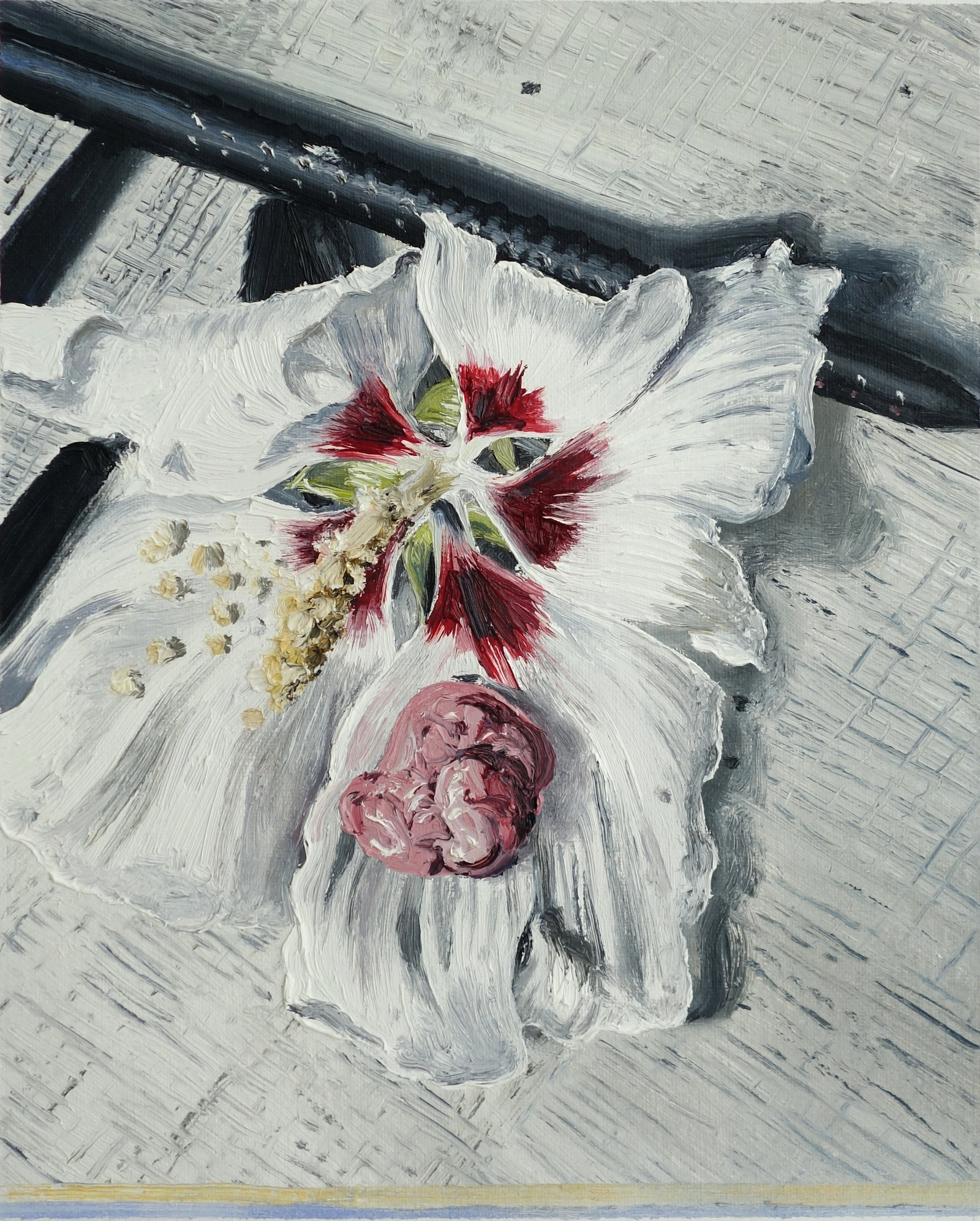 Mireille Blanc
Hibiscus, chewing-gum
, 2023
Oil on canvas
31 x 25 cm
Titled, signed and dated on the back
Enquiries about work INV Nbr. MBL2023013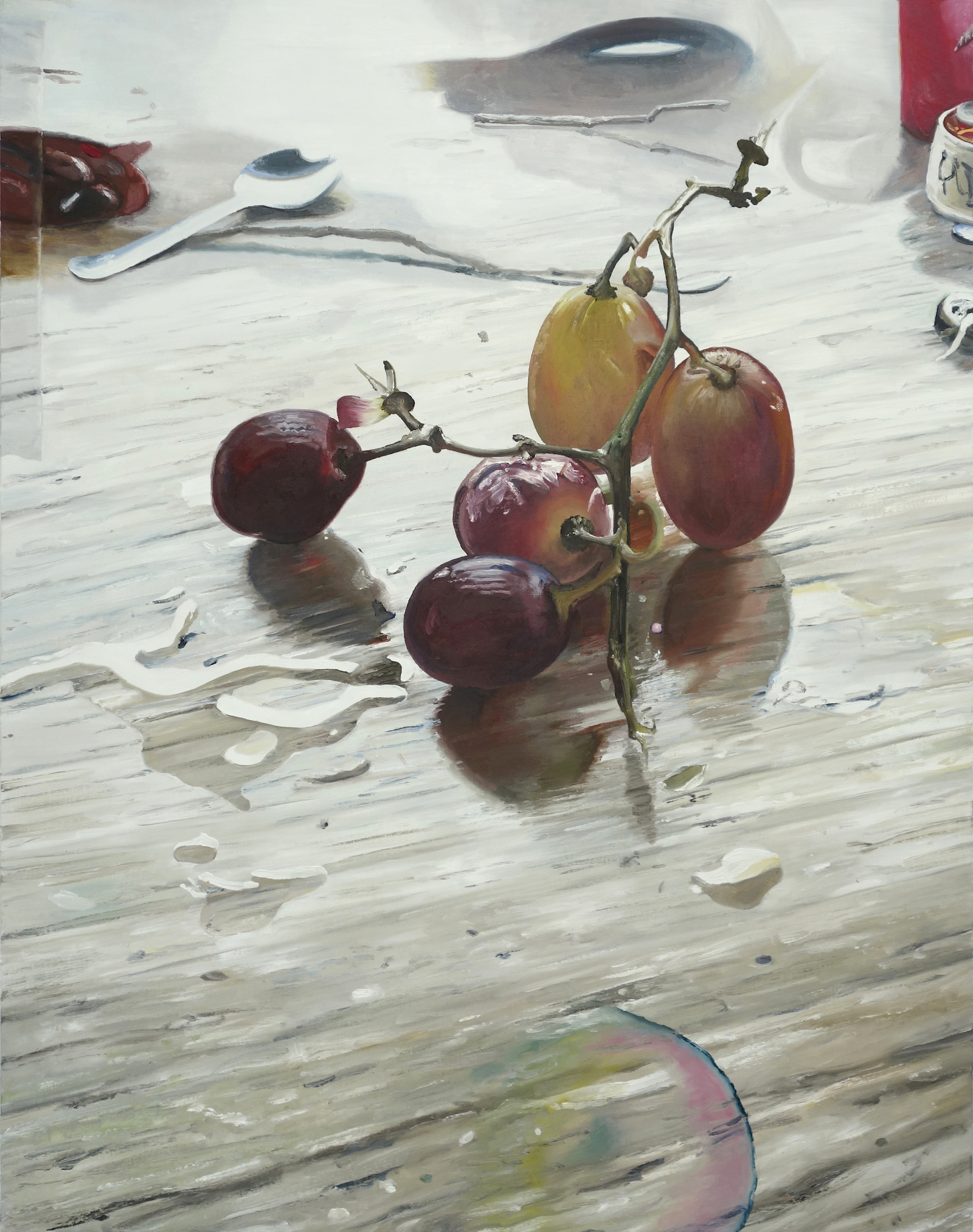 Mireille Blanc
Oil on canvas
160 x 125 cm
Titled, signed and dated on the back
Enquiries about work INV Nbr. MBL2023015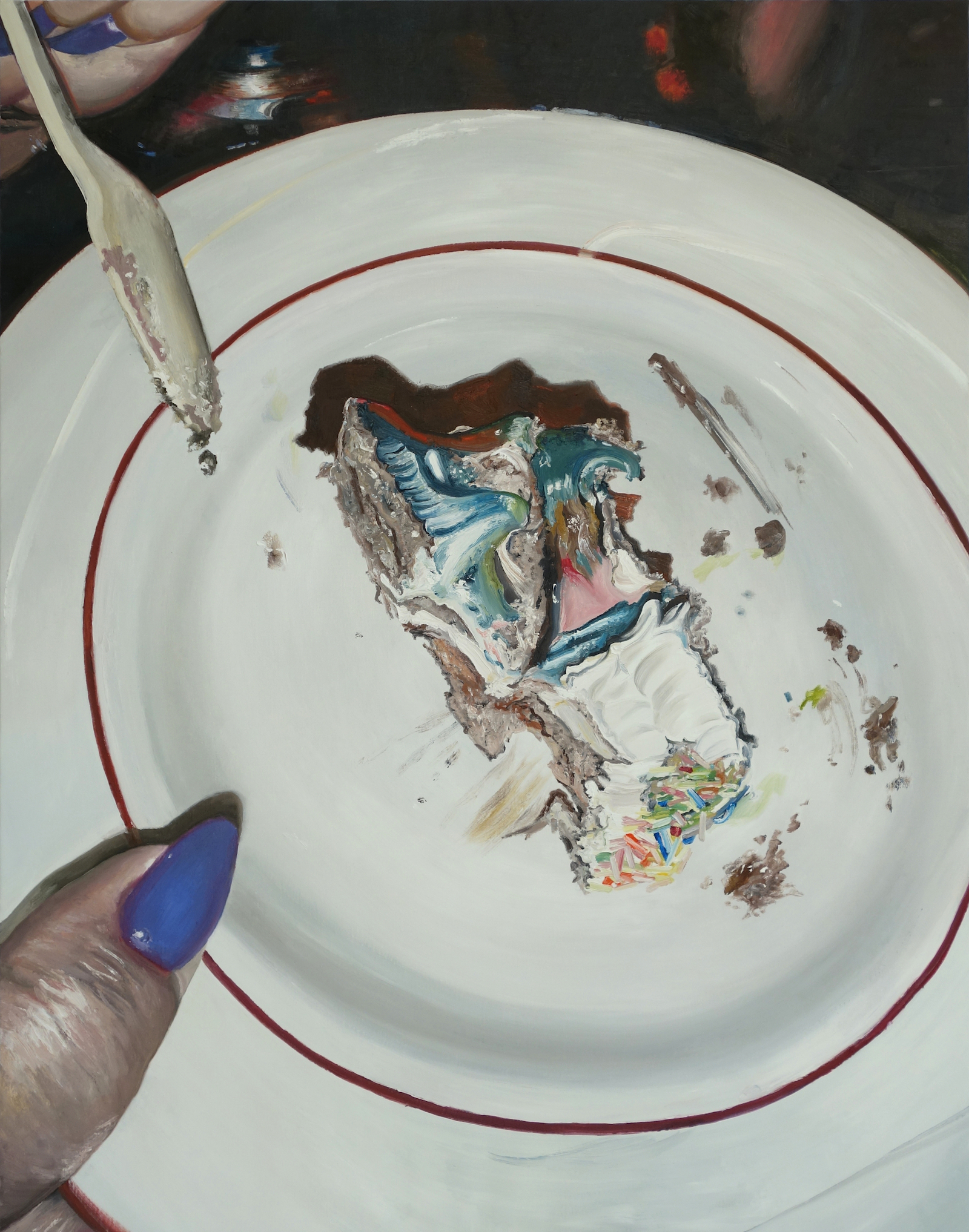 Mireille Blanc
Oil on canvas
150 x 117 cm
Titled, signed and dated on the back
Enquiries about work INV Nbr. MBL2023014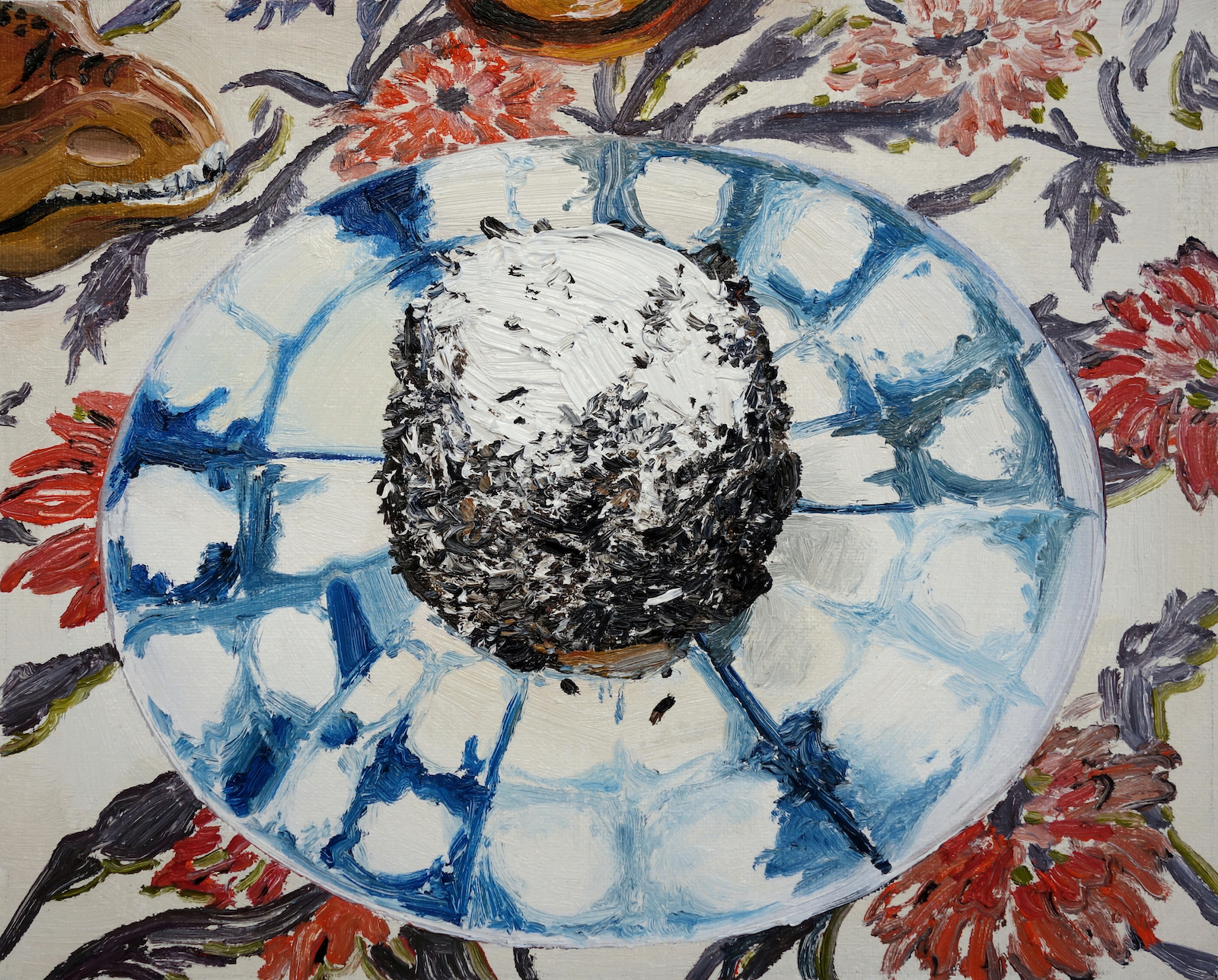 Mireille Blanc
Oil on canvas
24 x 30 cm
Titled, signed and dated on the back
Enquiries about work INV Nbr. MBL2023011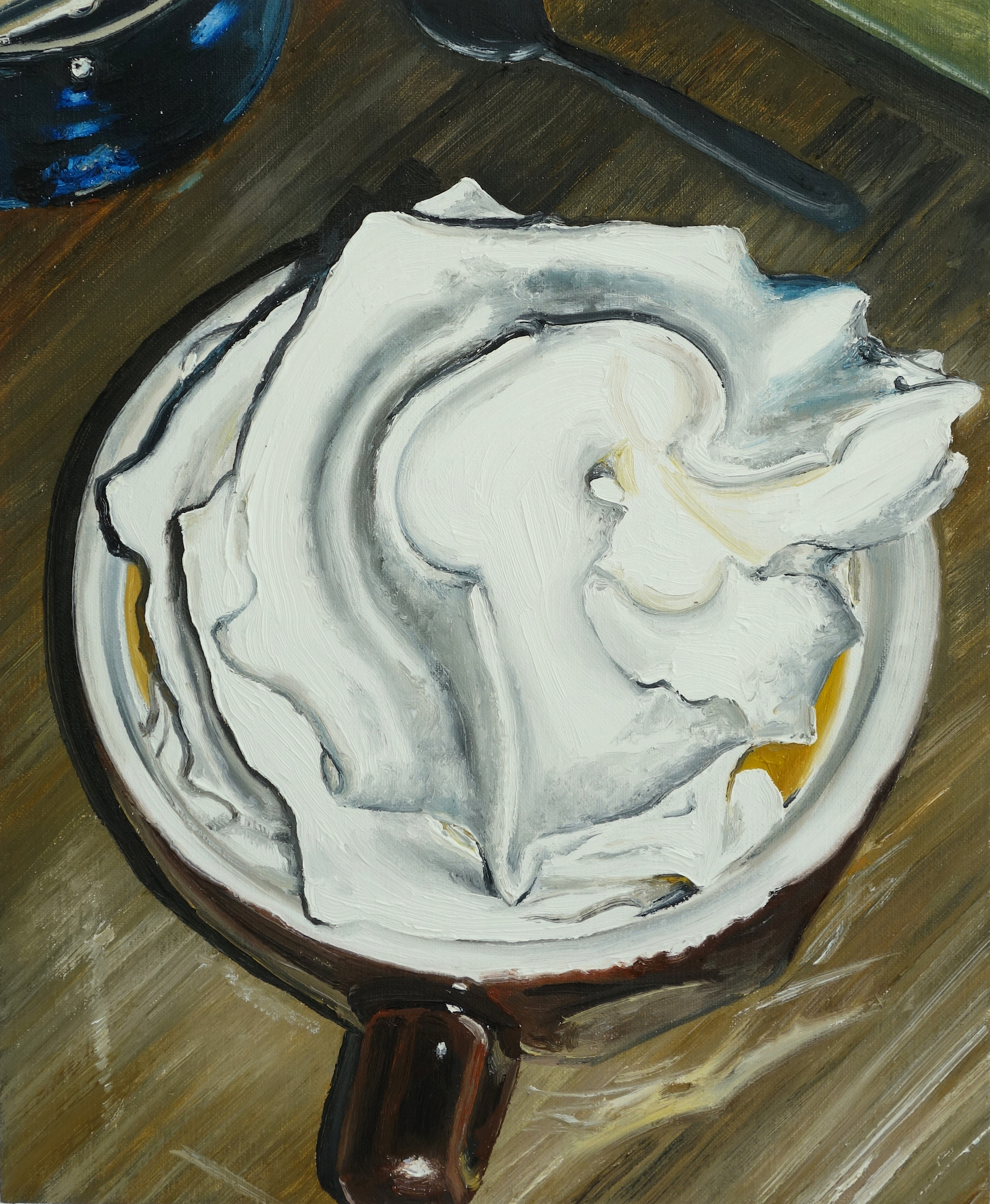 Mireille Blanc
Oil on canvas
40 x 33 cm
Titled, signed and dated on the back
Enquiries about work INV Nbr. MBL2023012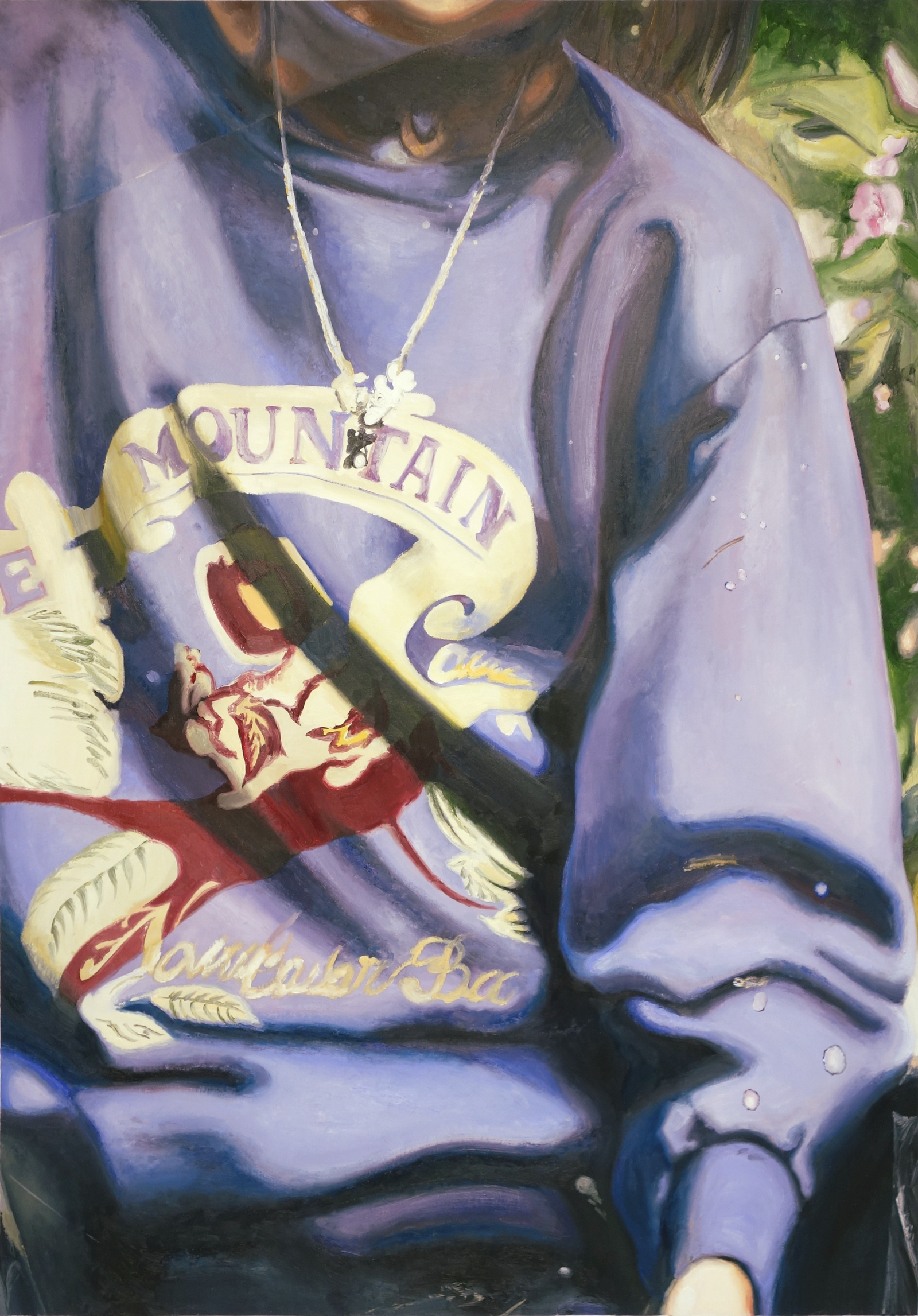 Mireille Blanc
Oil on canvas
200 x 140 cm
Tilted, dated and signed
Enquiries about work INV Nbr. MBL2022019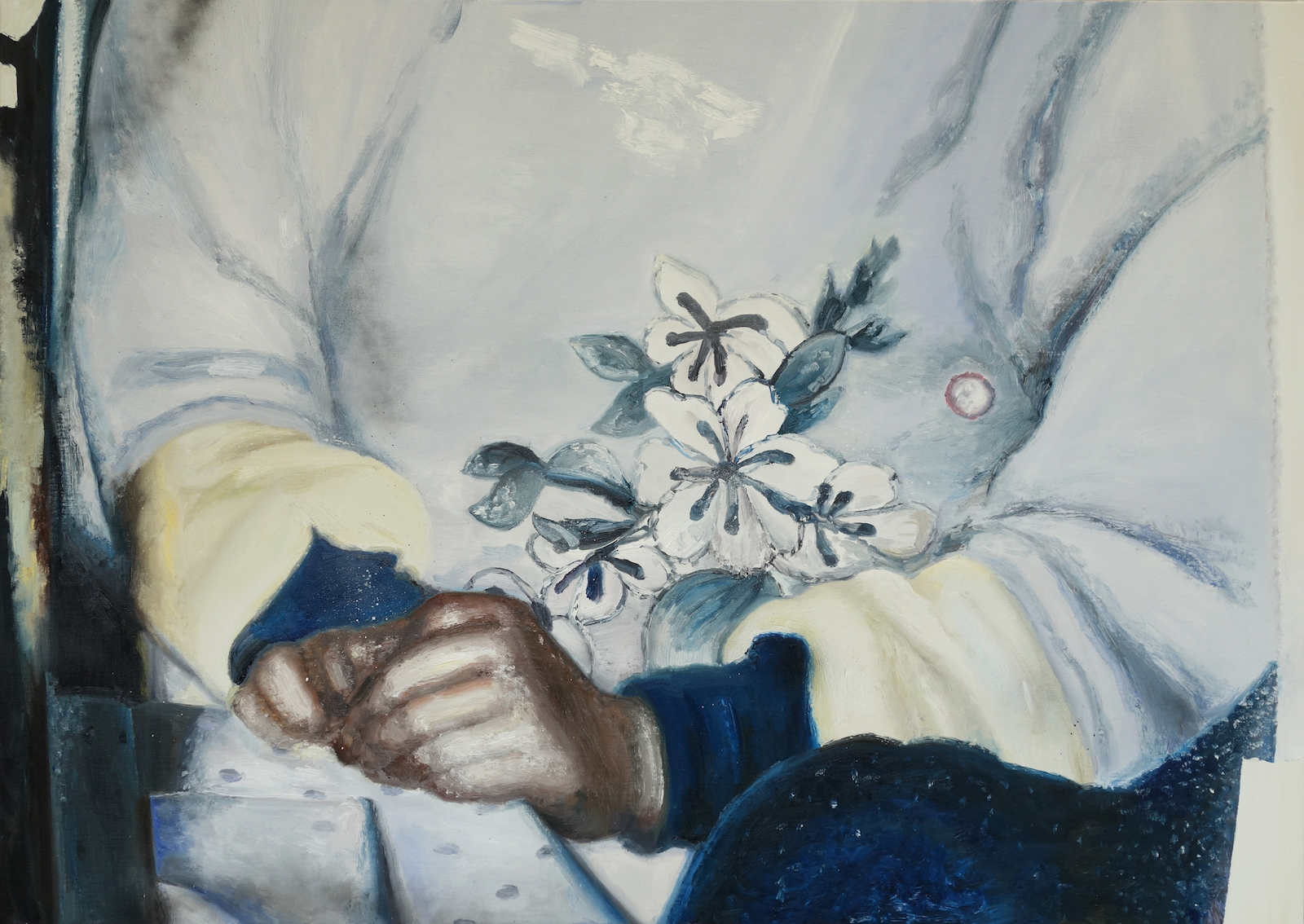 Mireille Blanc
Sweat-shirt aux fleurs
, 2023
Oil and spray on canvas
85 x 120 cm
Titled, signed and dated on the back
Enquiries about work INV Nbr. MBL2023016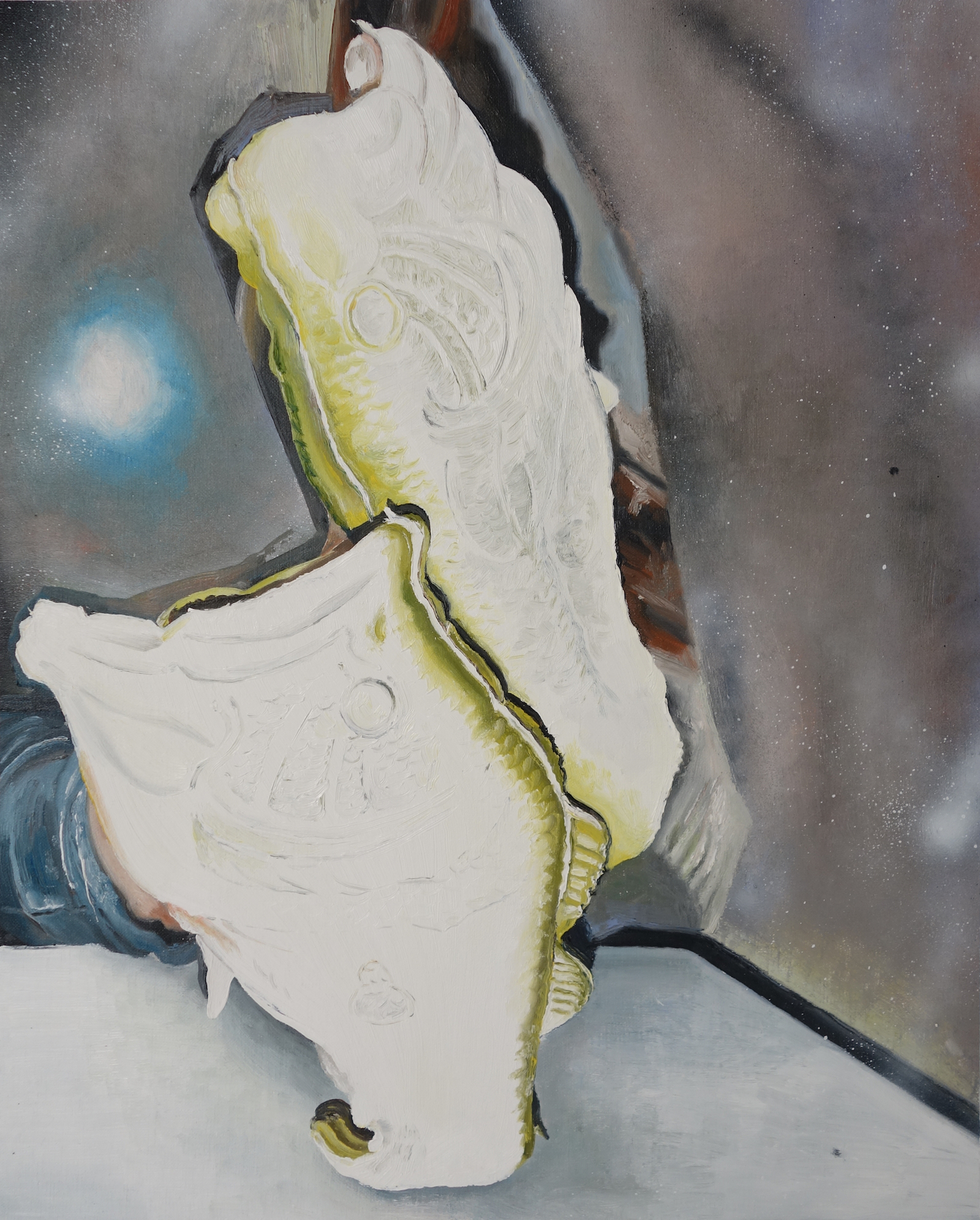 Mireille Blanc
Oil and spray on canvas
60 x 48 cm
Tilted, dated and signed
Enquiries about work INV Nbr. MBL2022018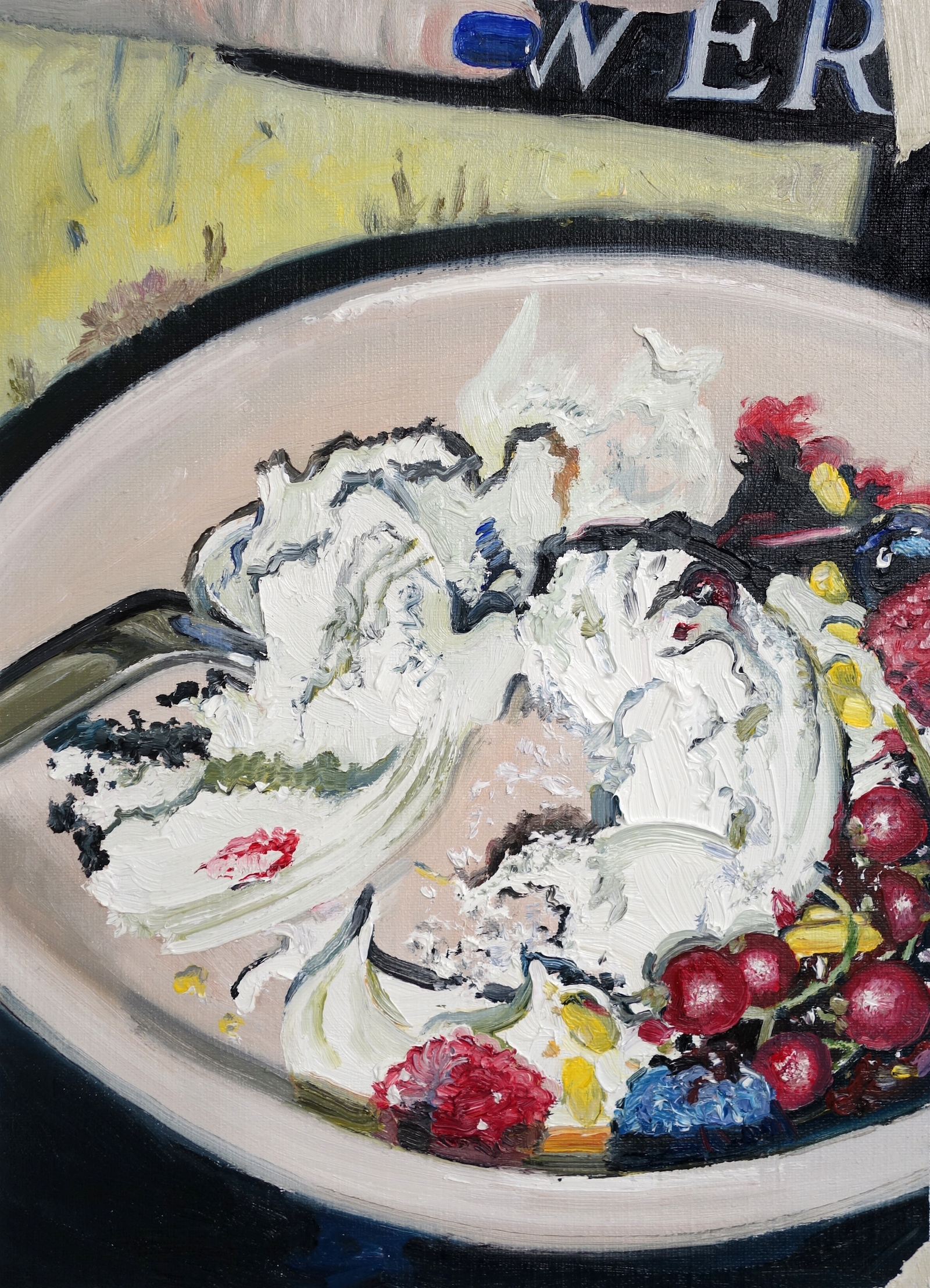 Mireille Blanc
Oil on canvas
35 x 25 cm
Tilted, dated and signed
Enquiries about work INV Nbr. MBL2022015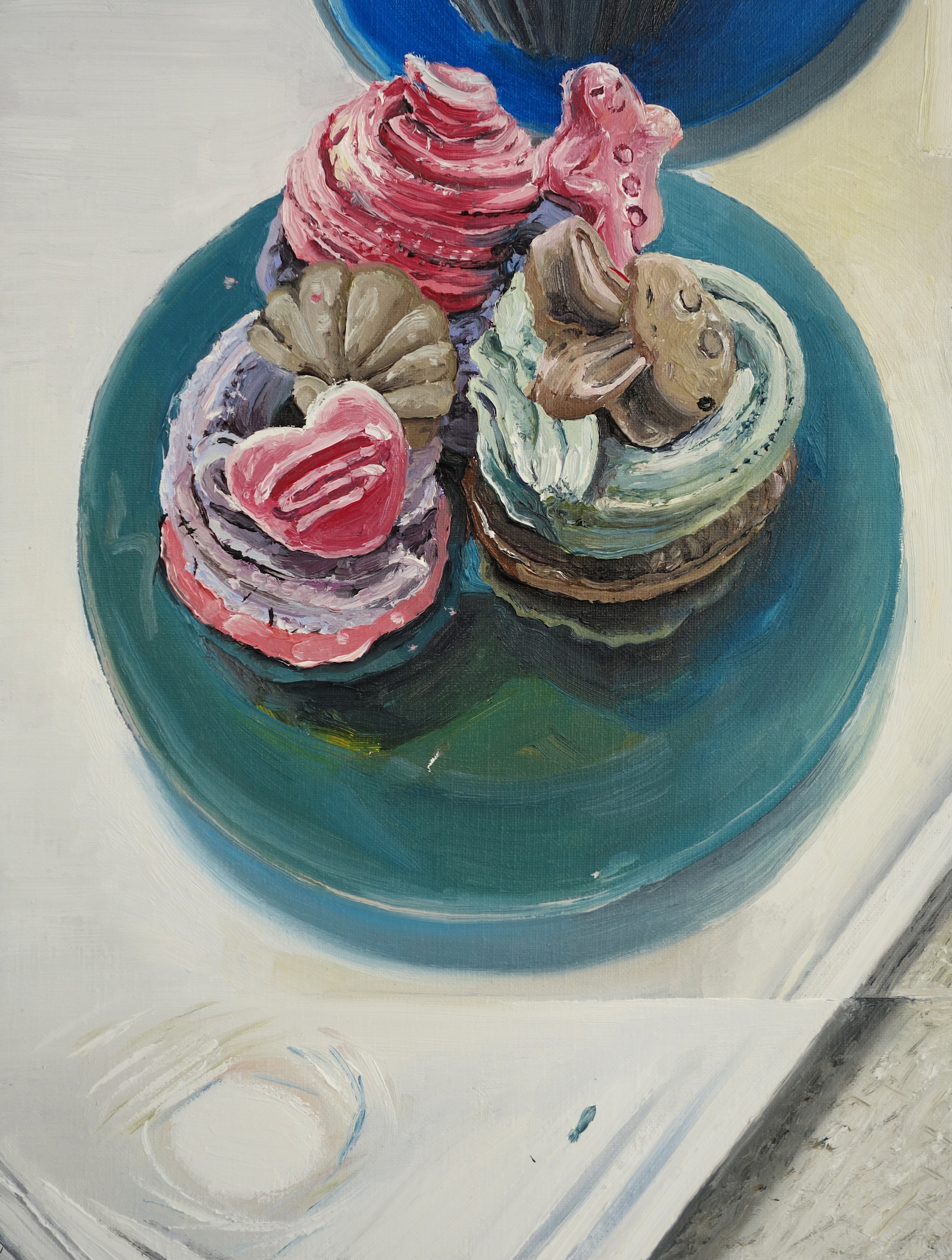 Mireille Blanc
Oil on canvas
40 x 30 cm
Titled, signed and dated on the back
Enquiries about work INV Nbr. MBL2022022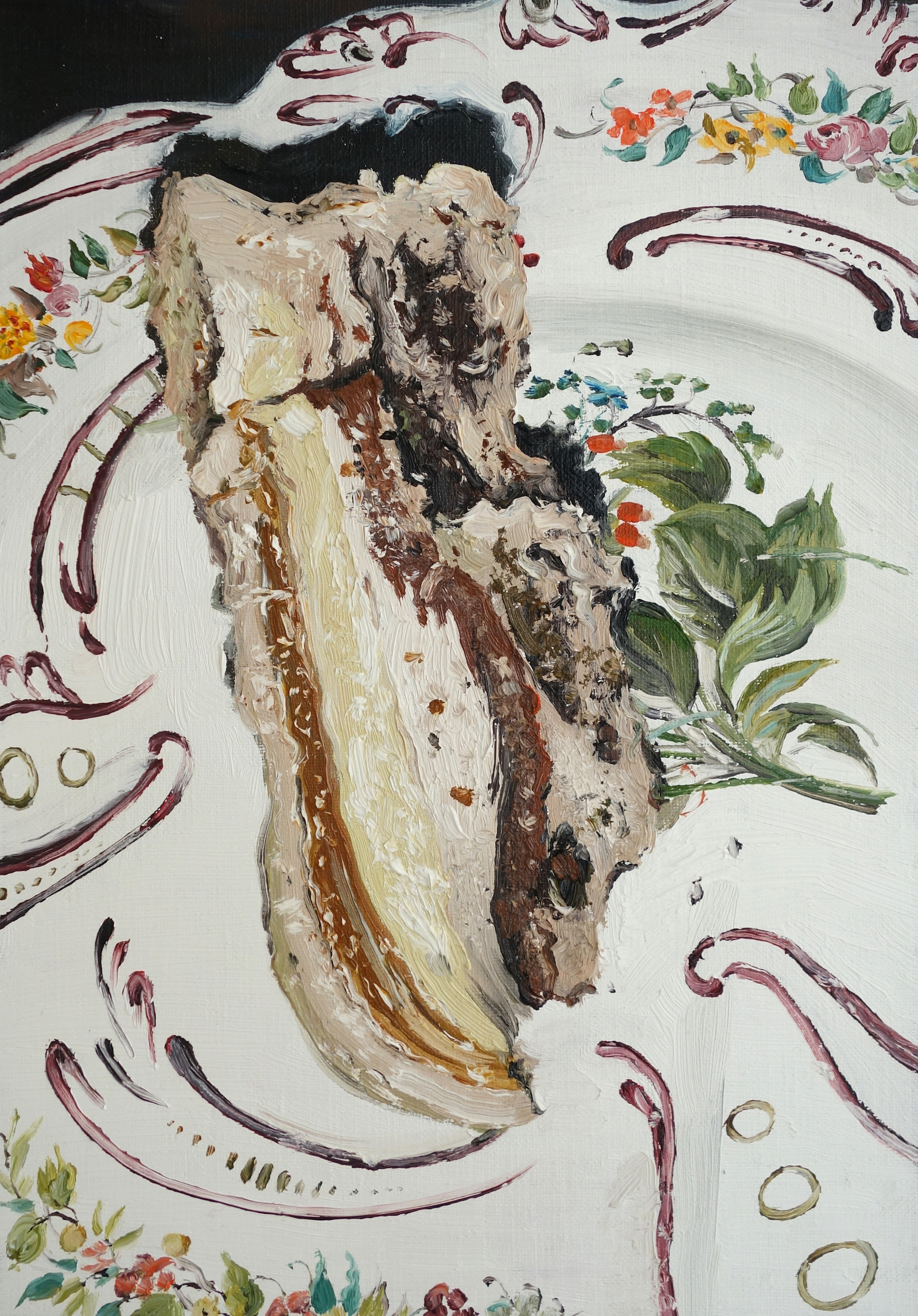 Mireille Blanc
Oil on canvas
35 x 24 cm
Tilted, dated and signed
Enquiries about work INV Nbr. MBL2022013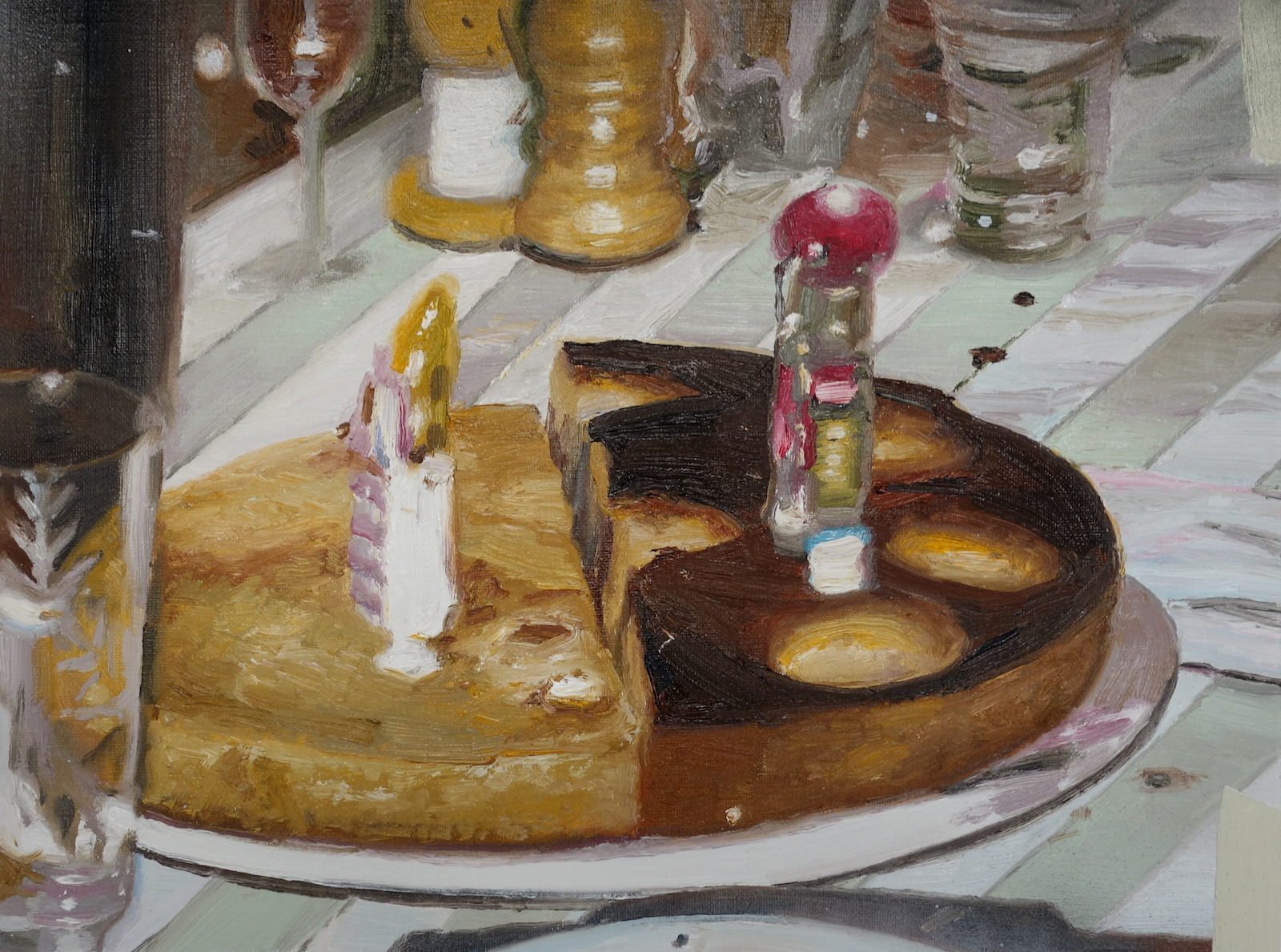 Mireille Blanc
Oil on canvas
30 x 40 cm
Tilted, dated and signed
Enquiries about work INV Nbr. MBL2022017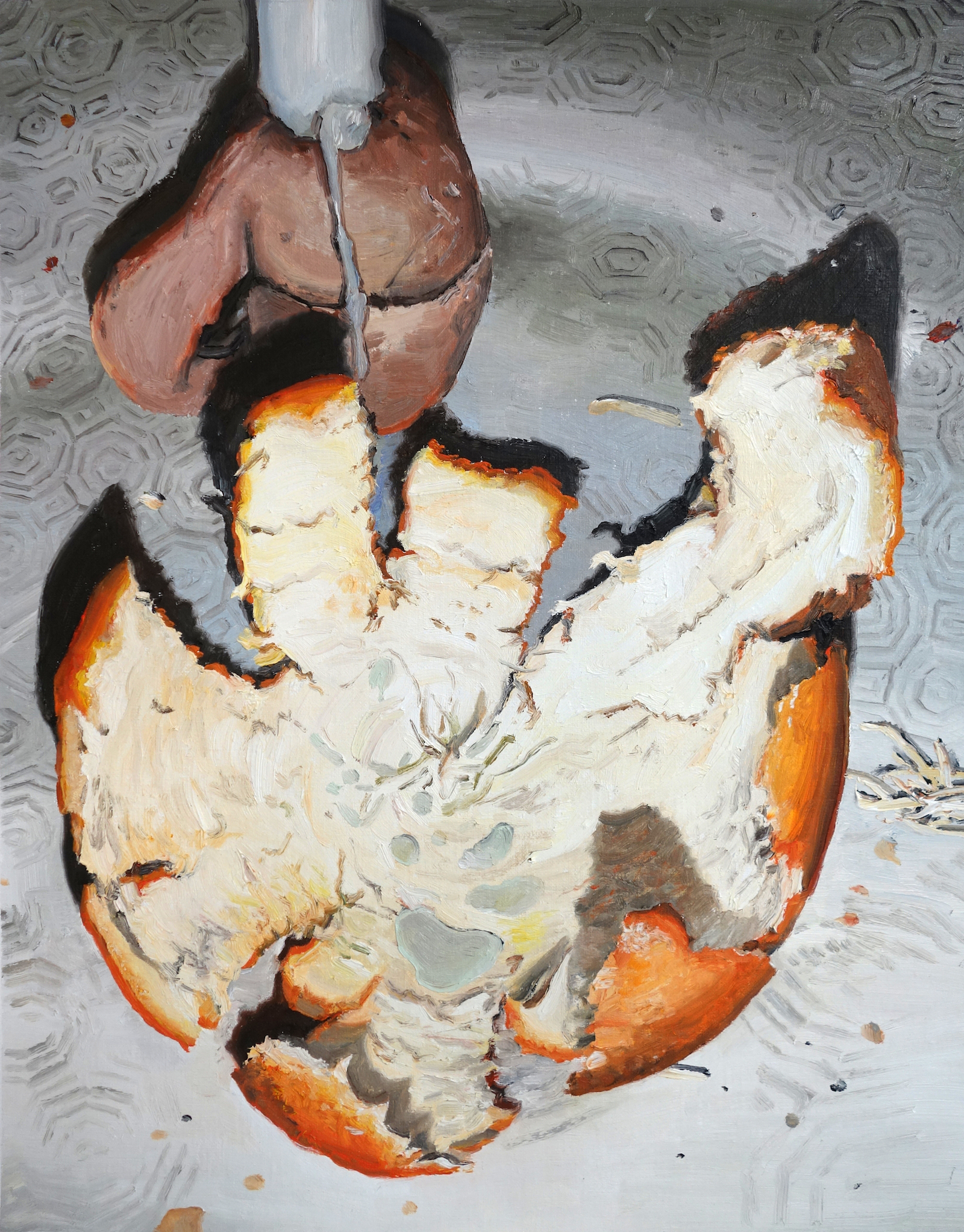 Mireille Blanc
Oil on canvas
Titled, signed and dated on the back
Enquiries about work INV Nbr. MBL2023009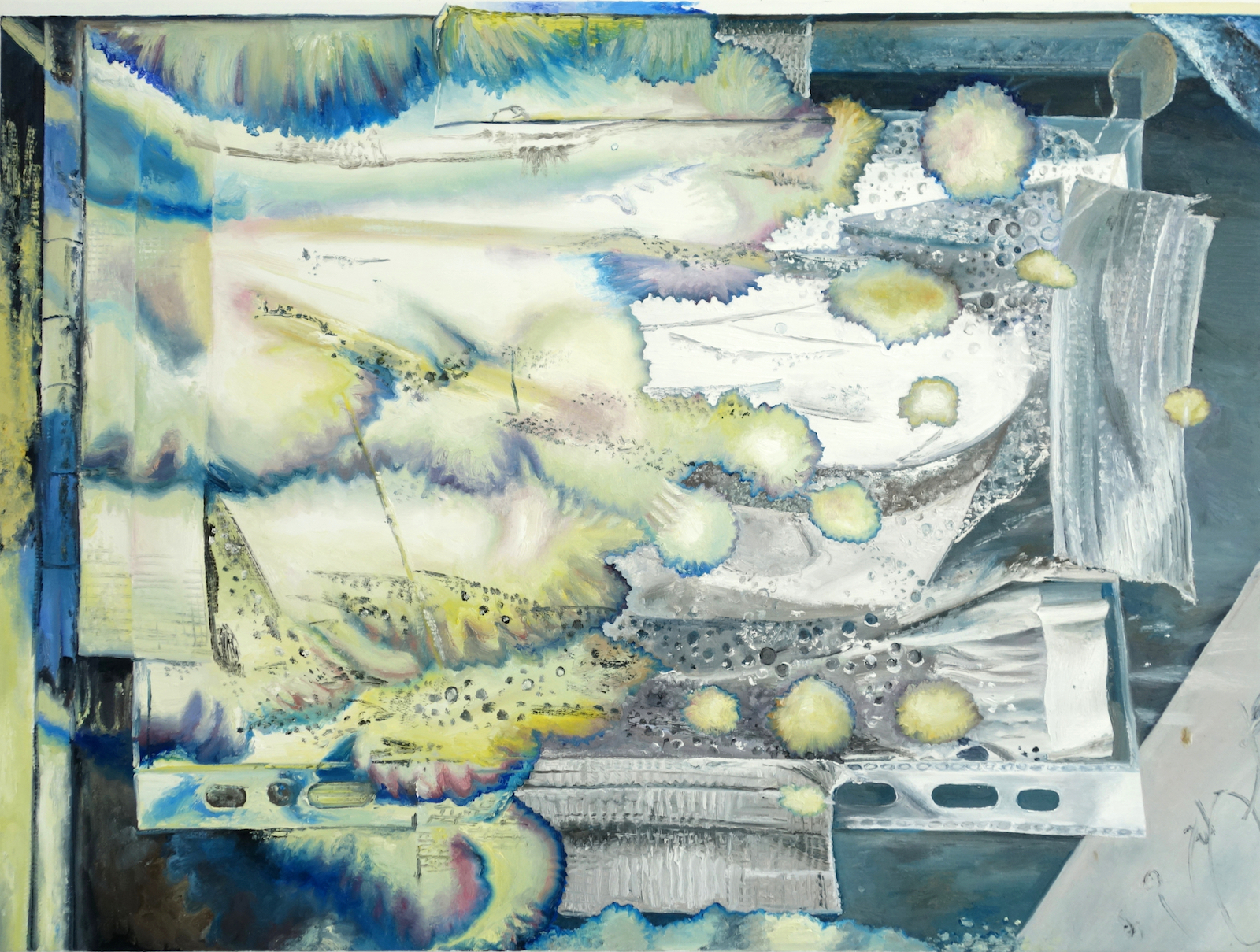 Mireille Blanc
Oil on canvas
Titled, signed and dated on the back
Enquiries about work INV Nbr. MBL2023019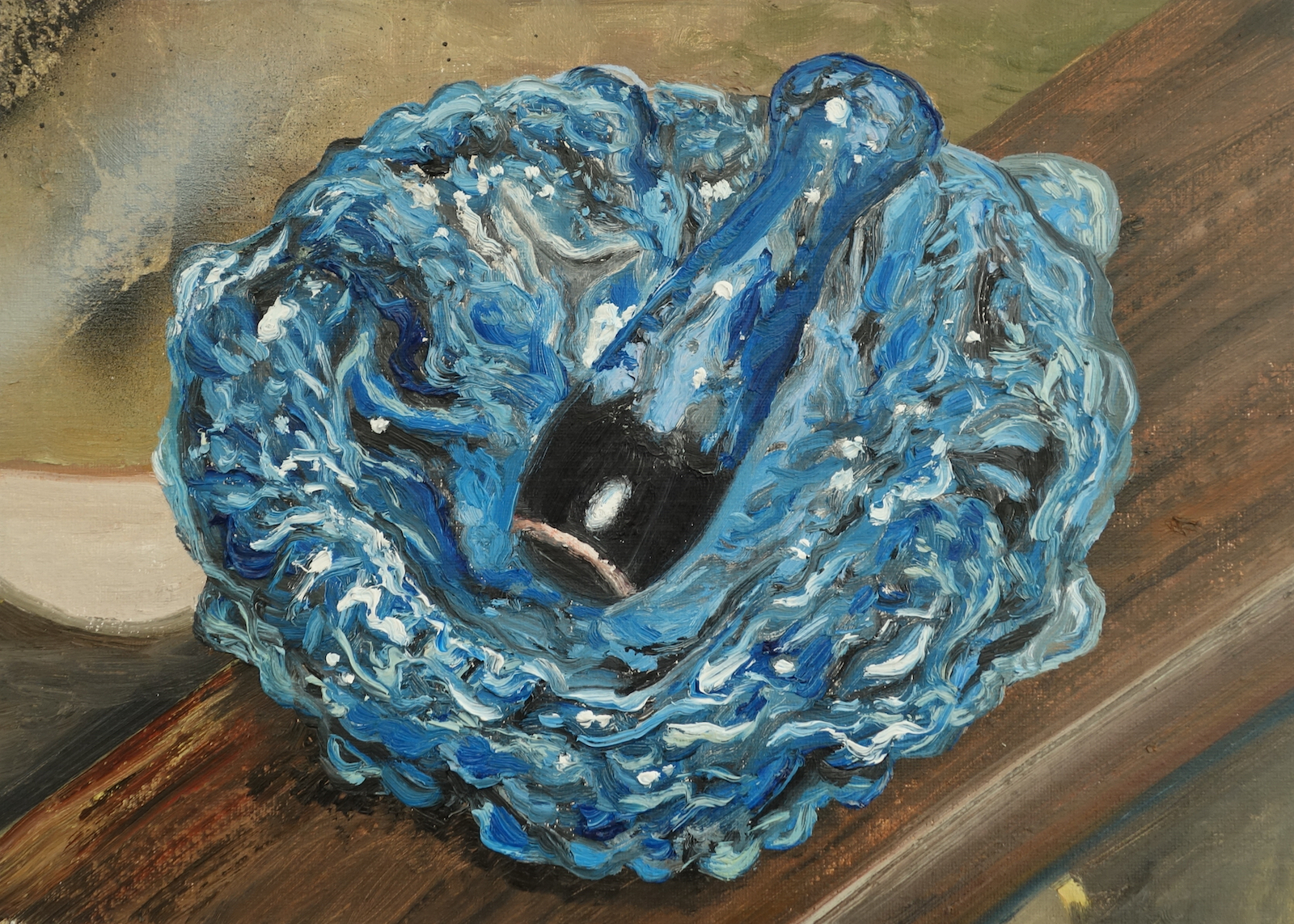 Mireille Blanc
Pot en faïence bleu
, 2023
Oil and spray on canvas
25 x 35 cm
Titled, signed and dated on the back
Enquiries about work INV Nbr. MBL2023021
Mireille Blanc
Oil on canvas
49 x 28 cm
Titled, signed and dated on the back
Enquiries about work INV Nbr. MBL2022012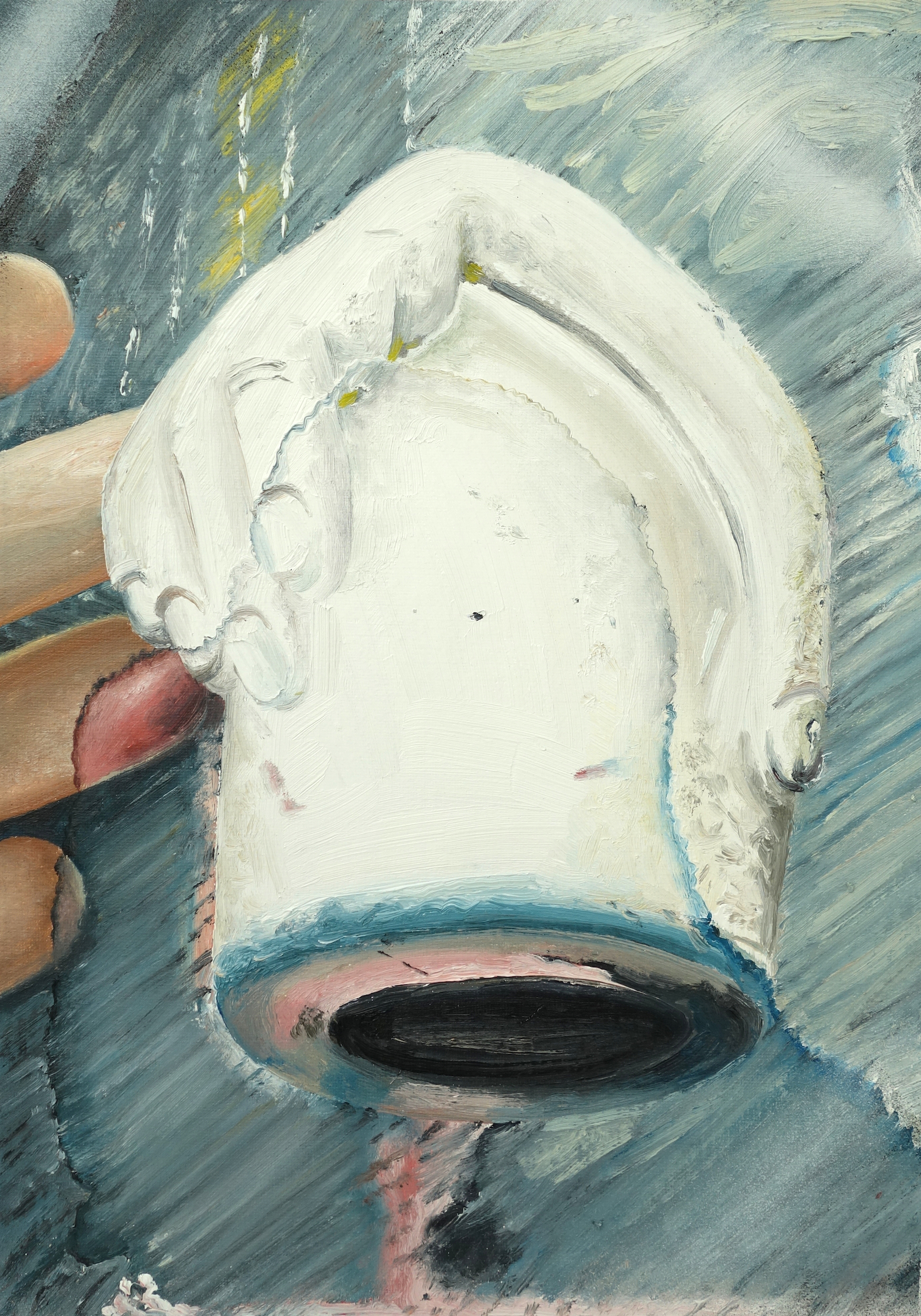 Mireille Blanc
Oil and spray on canvas
40 x 29 cm
Titled, signed and dated on the back
Enquiries about work INV Nbr. MBL2023022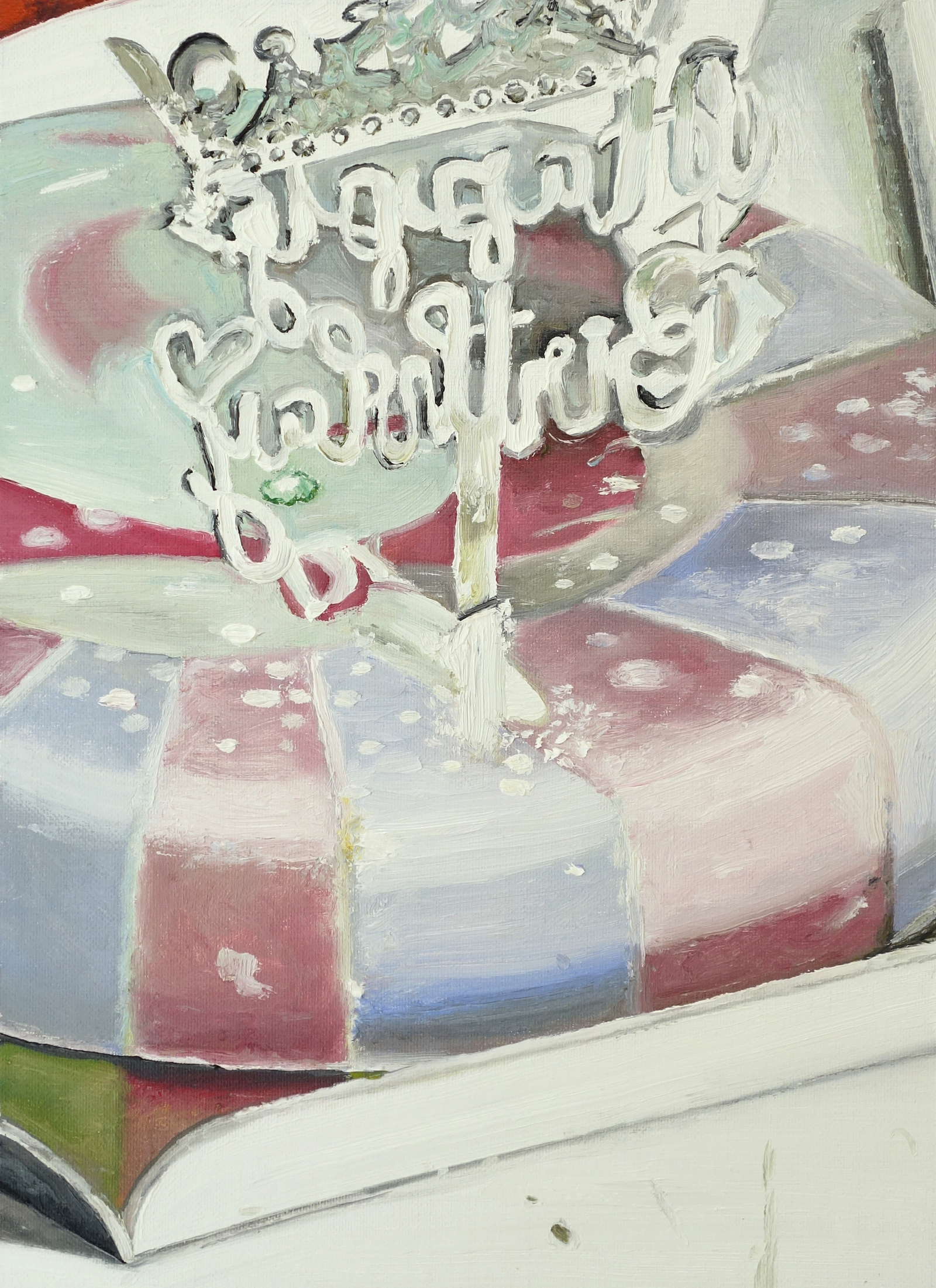 Mireille Blanc
Oil on canvas
35 x 25 cm
Tilted, dated and signed
Enquiries about work INV Nbr. MBL2022016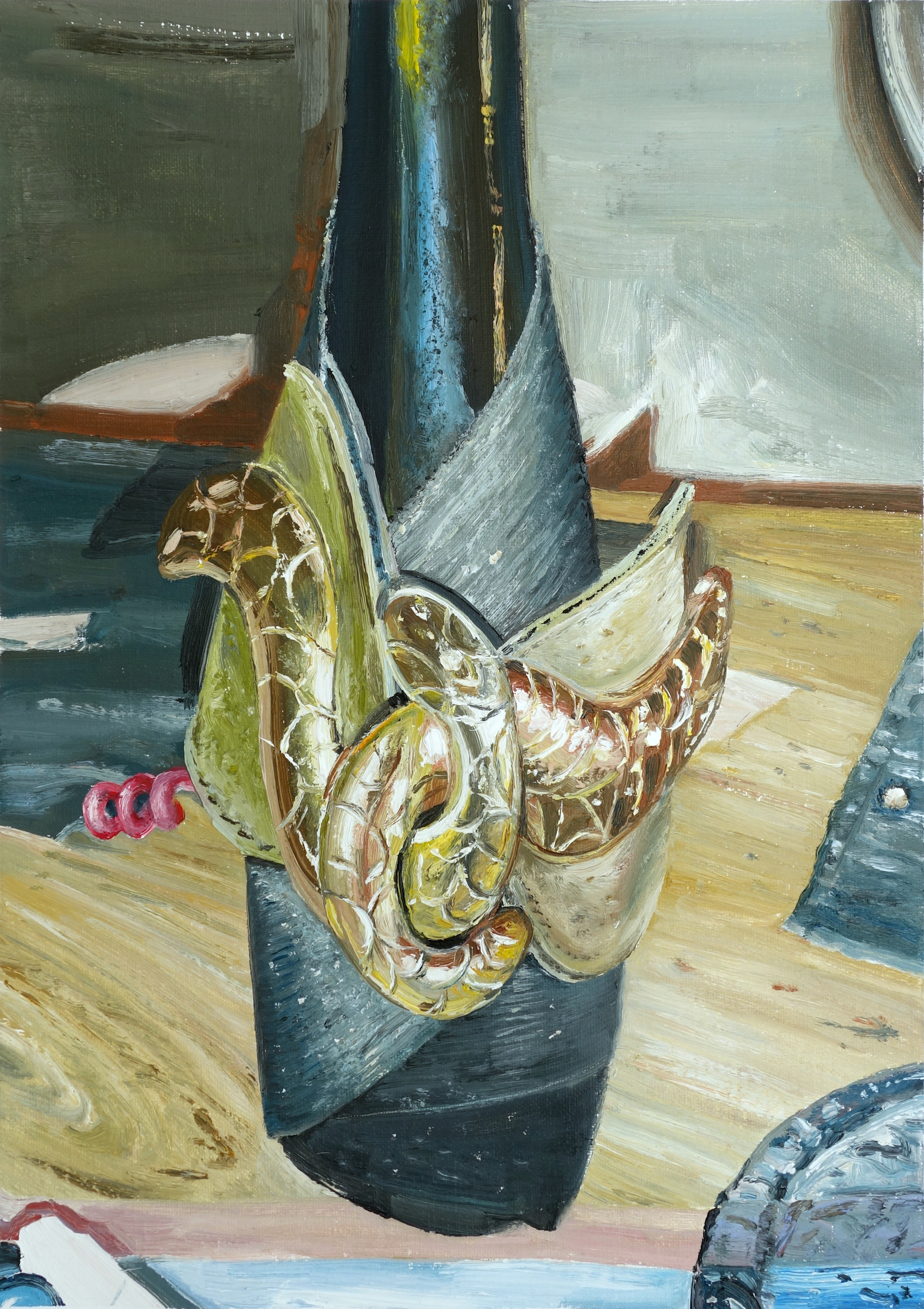 Mireille Blanc
Ceinture (Marianne)
, 2023
Oil on canvas
41 x 29 cm
Titled, signed and dated on the back
Enquiries about work INV Nbr. MBL2023020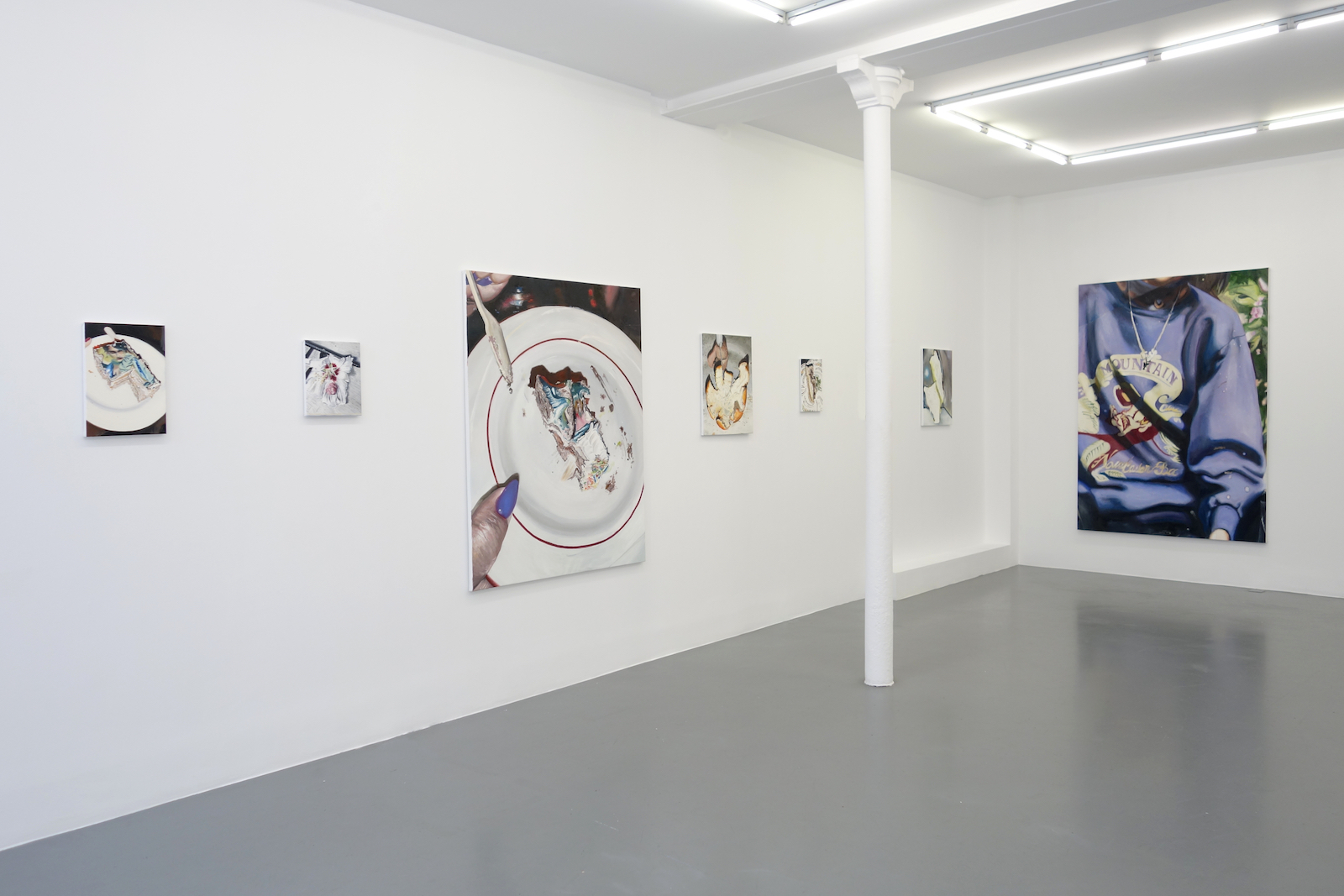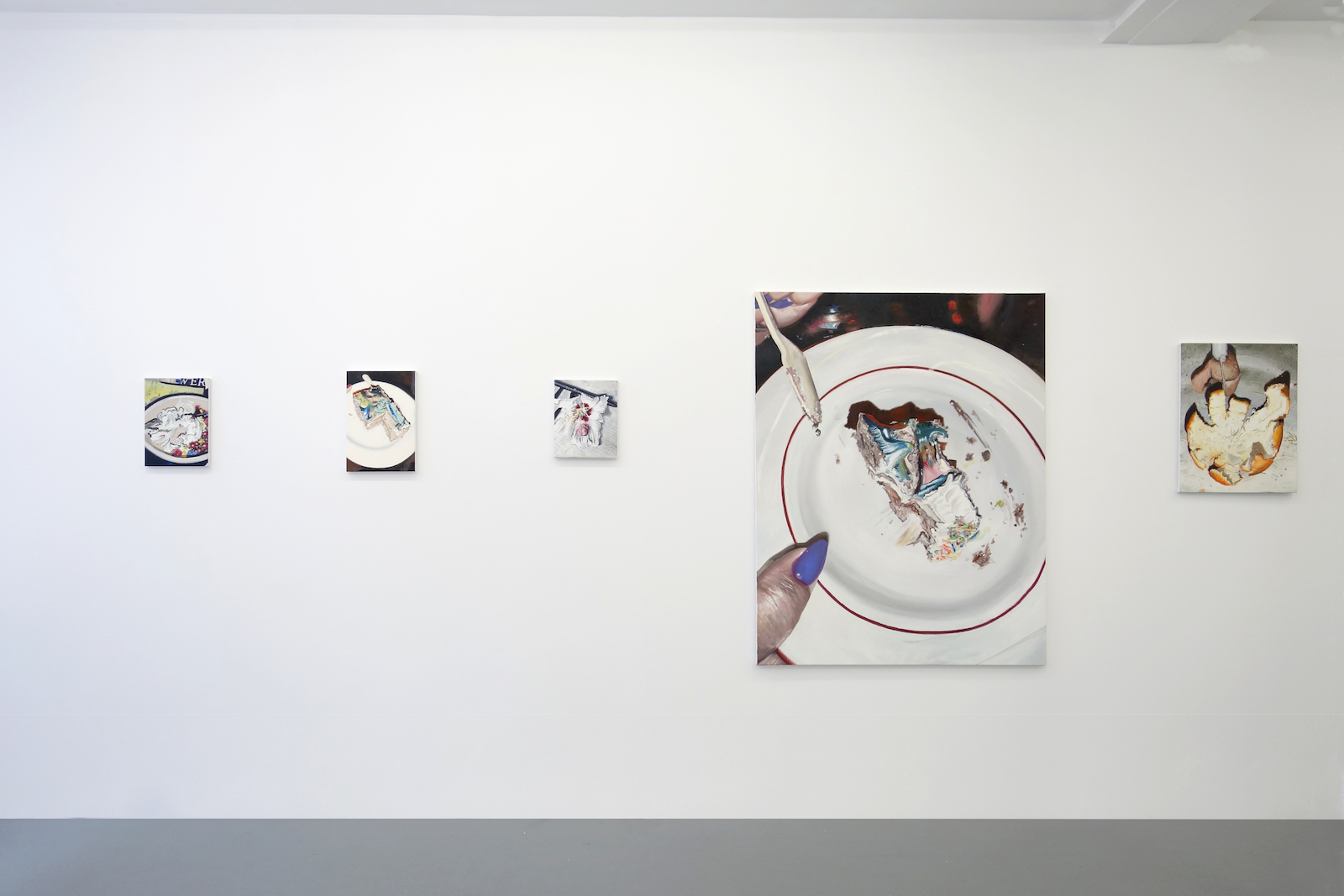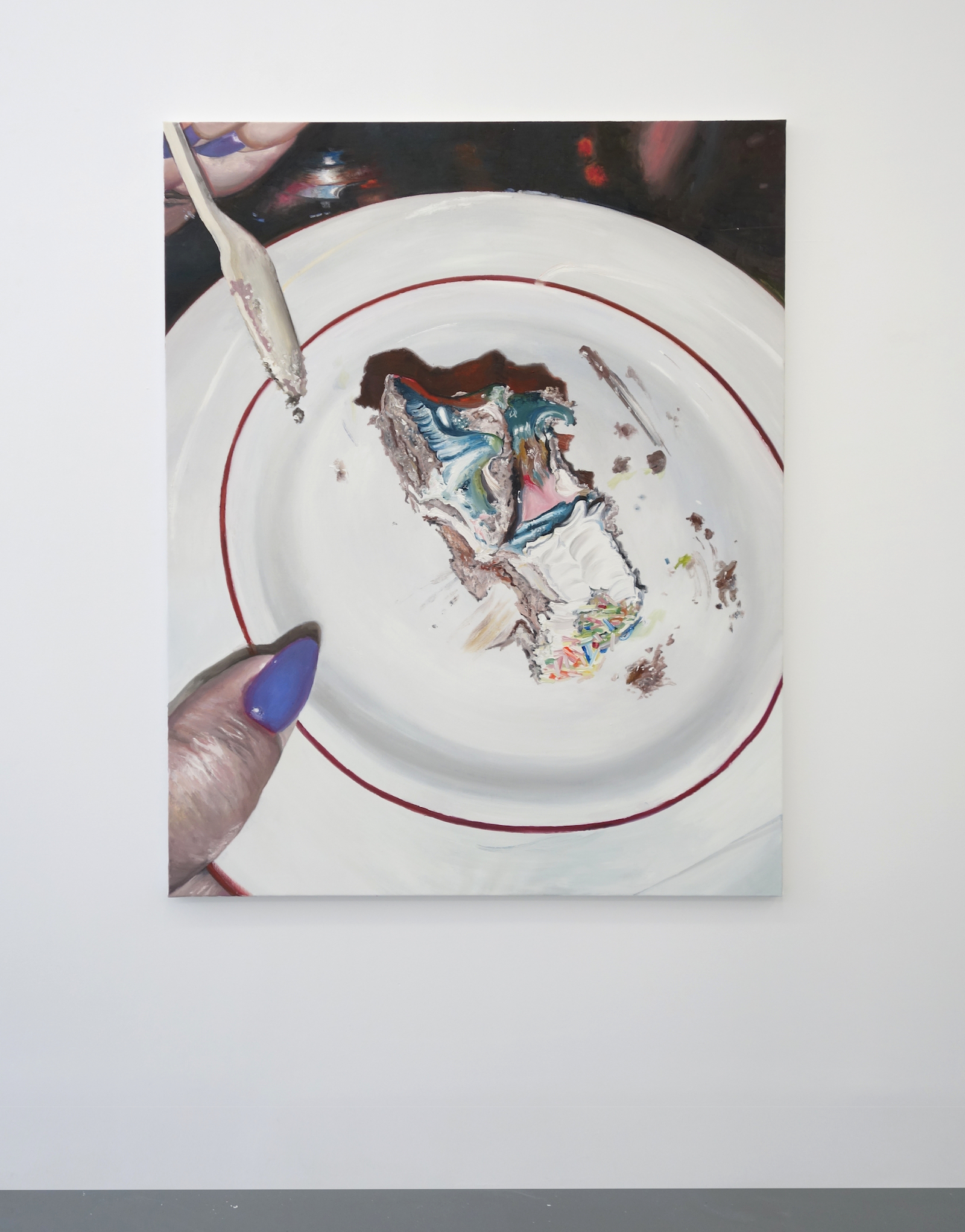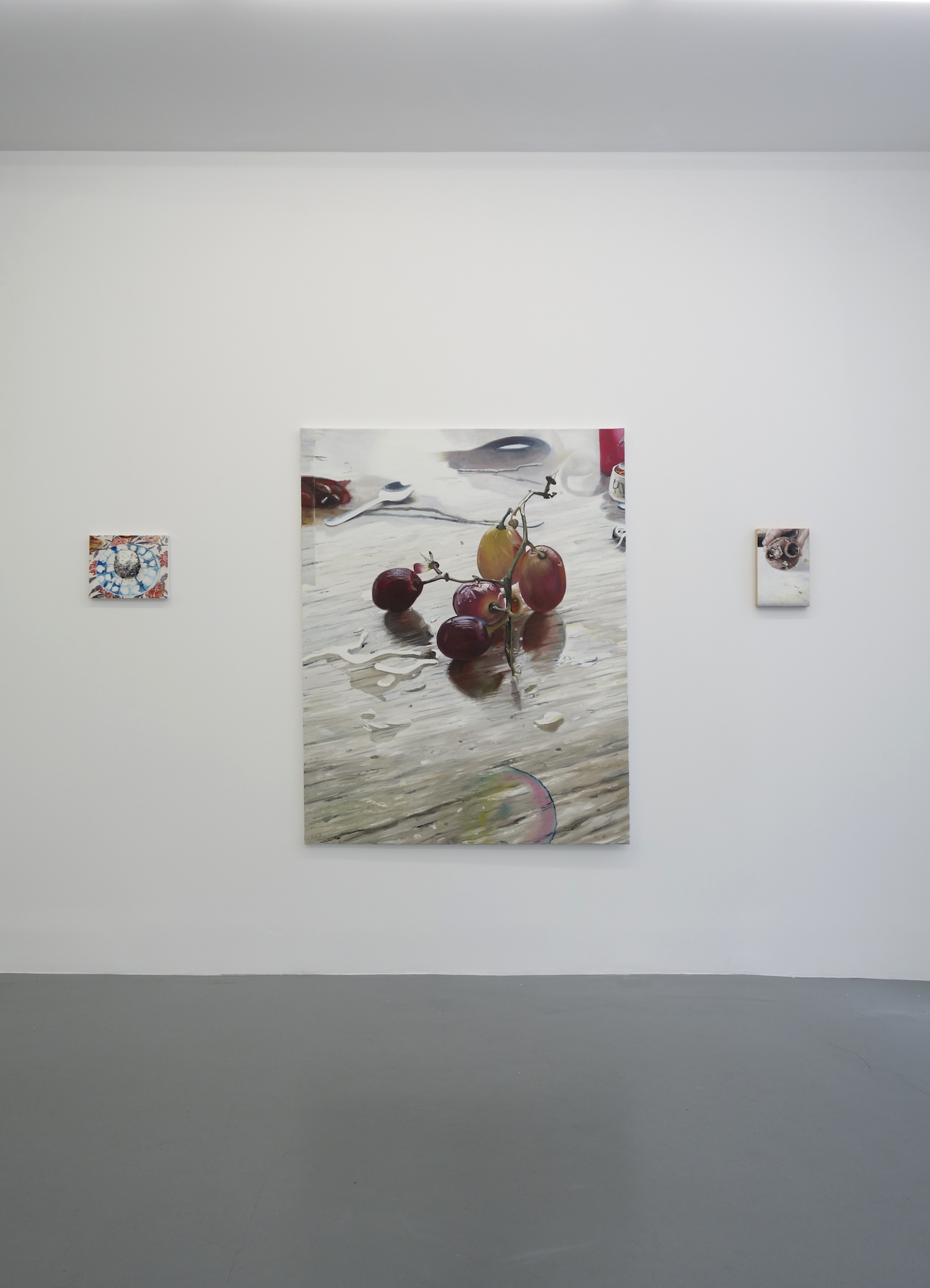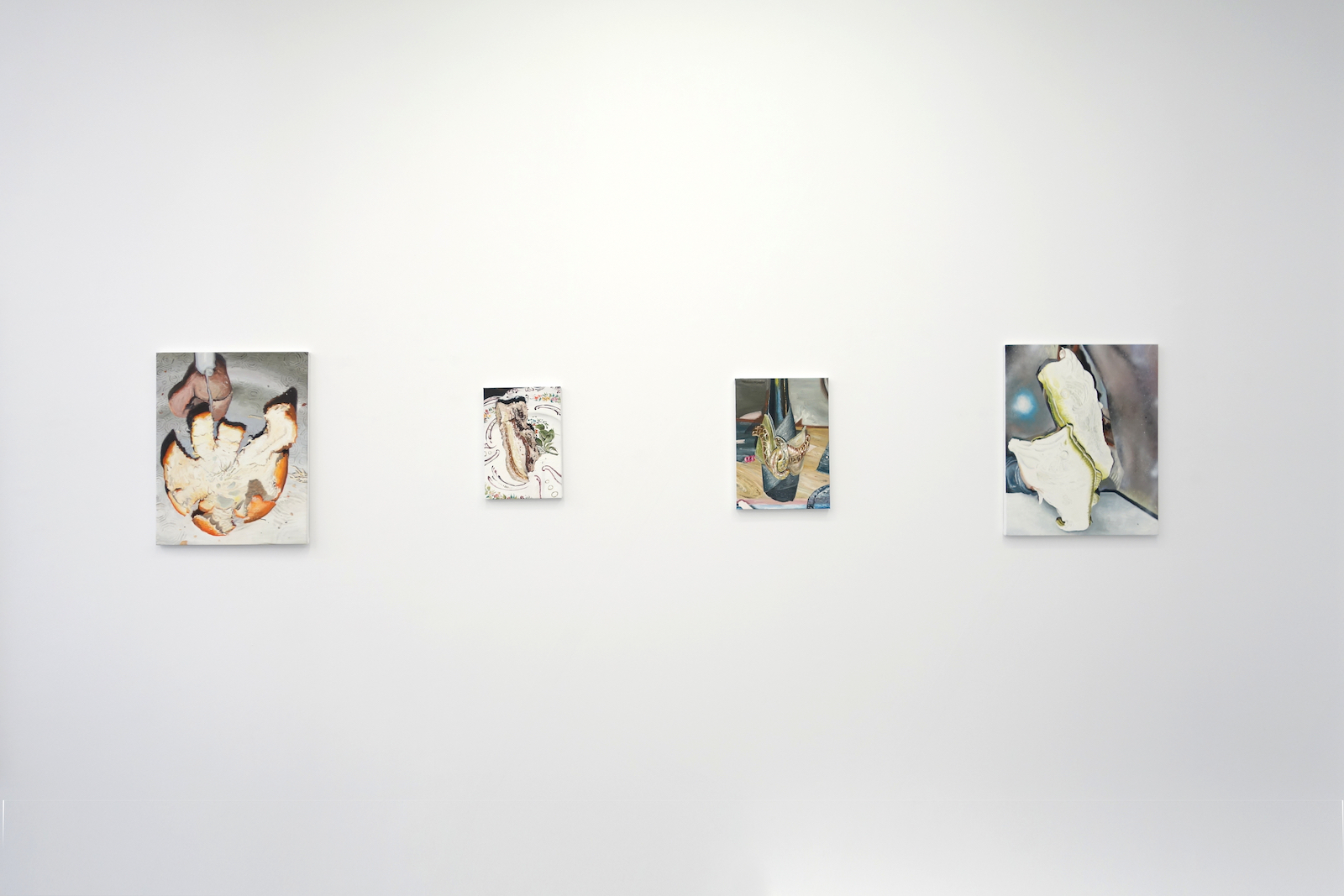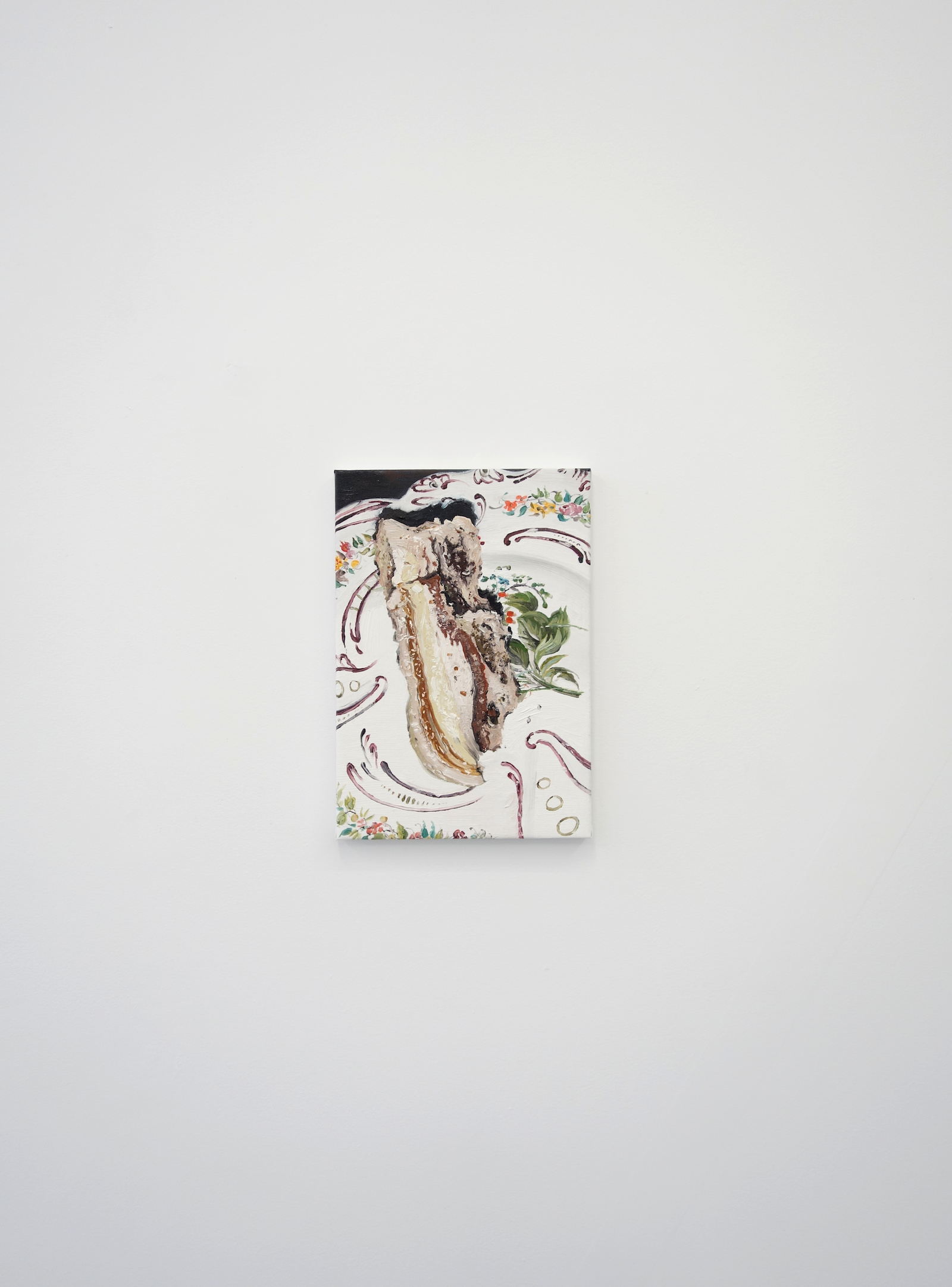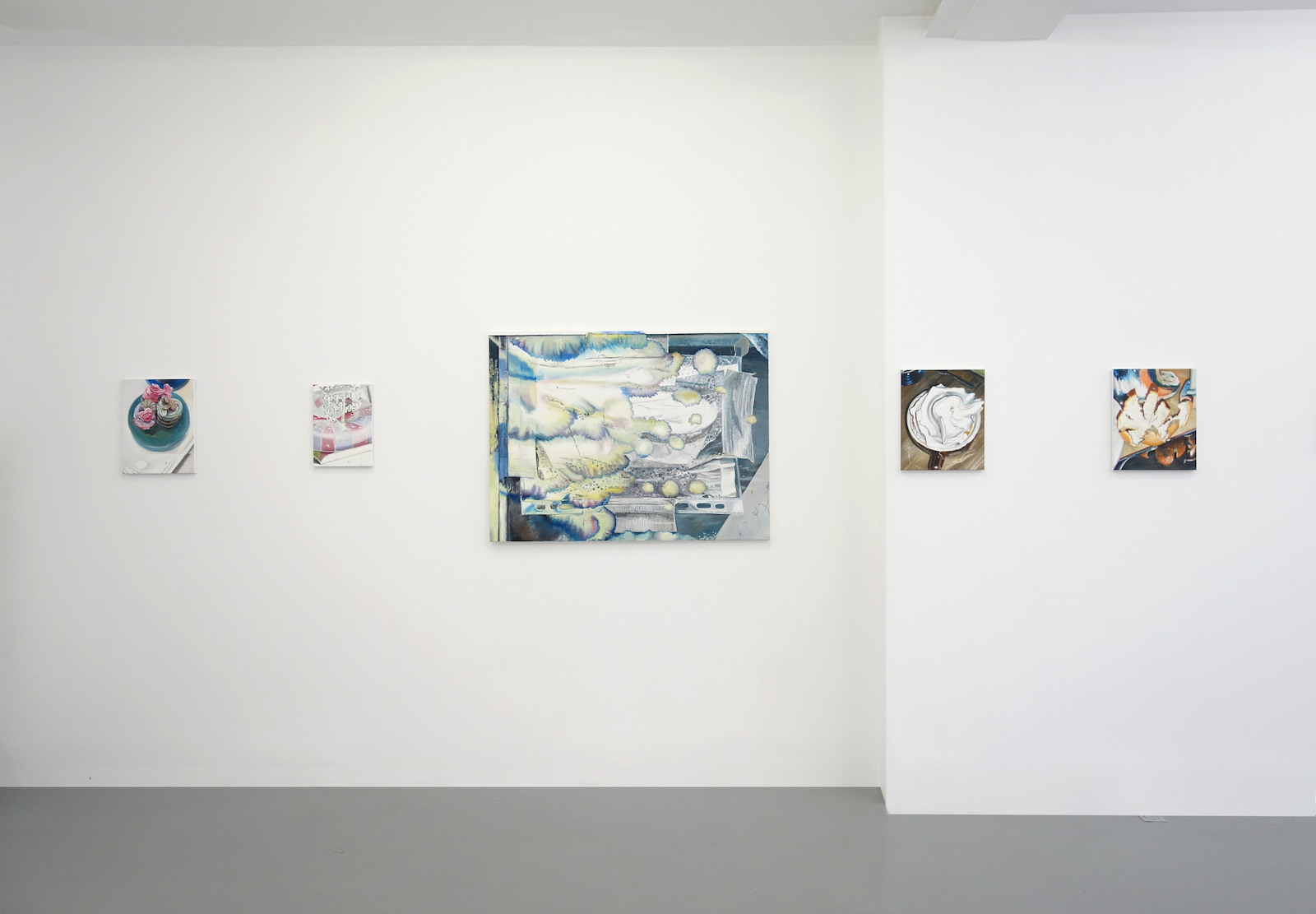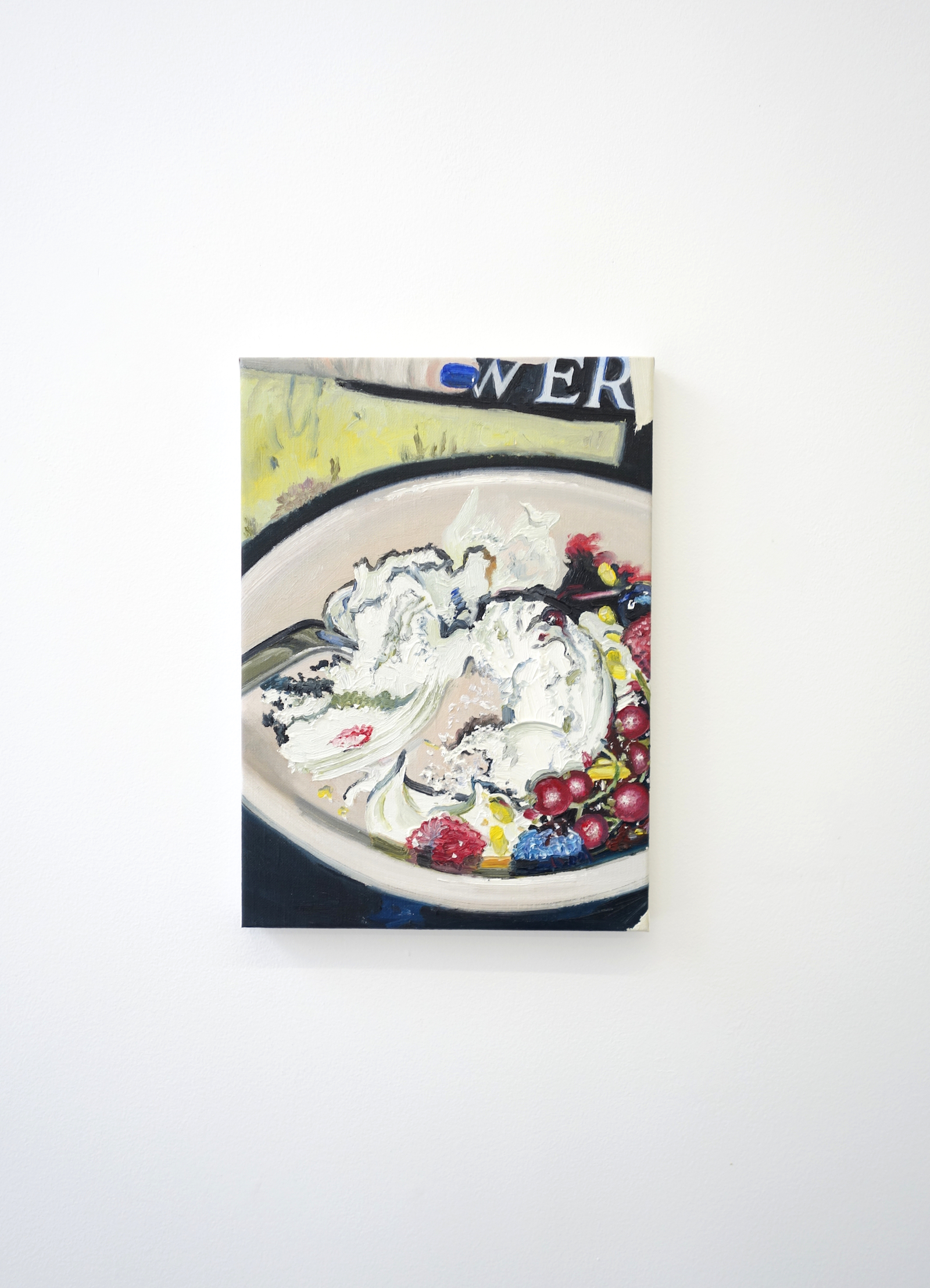 Solo exhibition from 4 November to 16 December 2023.
Opening on Saturday 4 November 2023, 2pm to 7pm.

For her first solo exhibition in Paris, Cyrielle Gulacsy presents a body of new work in a variety of media: painting, drawing, photography and sculpture. In contrast to her previous exhibition in New York, "Light in the Distance", which took us to the farthest reaches of the cosmos, "Lumière terrestre" proposes a return to Earth. It's a landing guided not by the stars, but by living things: one of the most powerful sources of light that the universe has created.

These new works are inspired by the work of astrophysicist David Elbaz, described in the book La plus belle ruse de la lumière. He wrote the text accompanying the exhibition.